1920 Magazine is a fine art gallery with a wide range of art pieces. Find prints, giclees and one of a kind original art pieces from local to international artists. Art pieces change quarterly. Everyone can be an art collector at 1920 Magazine!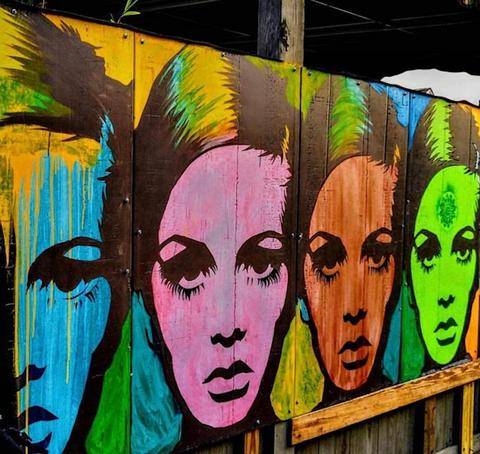 Our wonderfully talented artists are available and happy to accept commission requests. Please contact our gallery for pricing.

Services offered: art partnerships with hotels, restaurants, businesses, film sets, real estate companies along with home staging projects.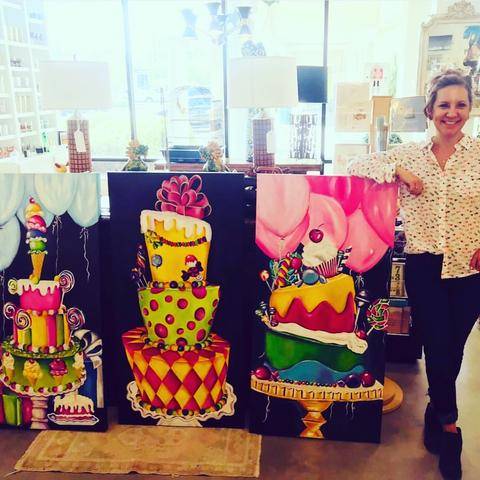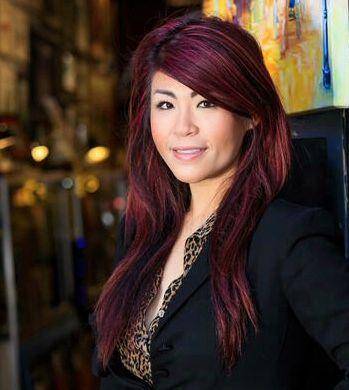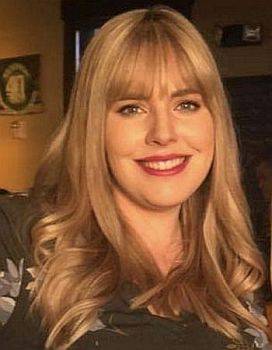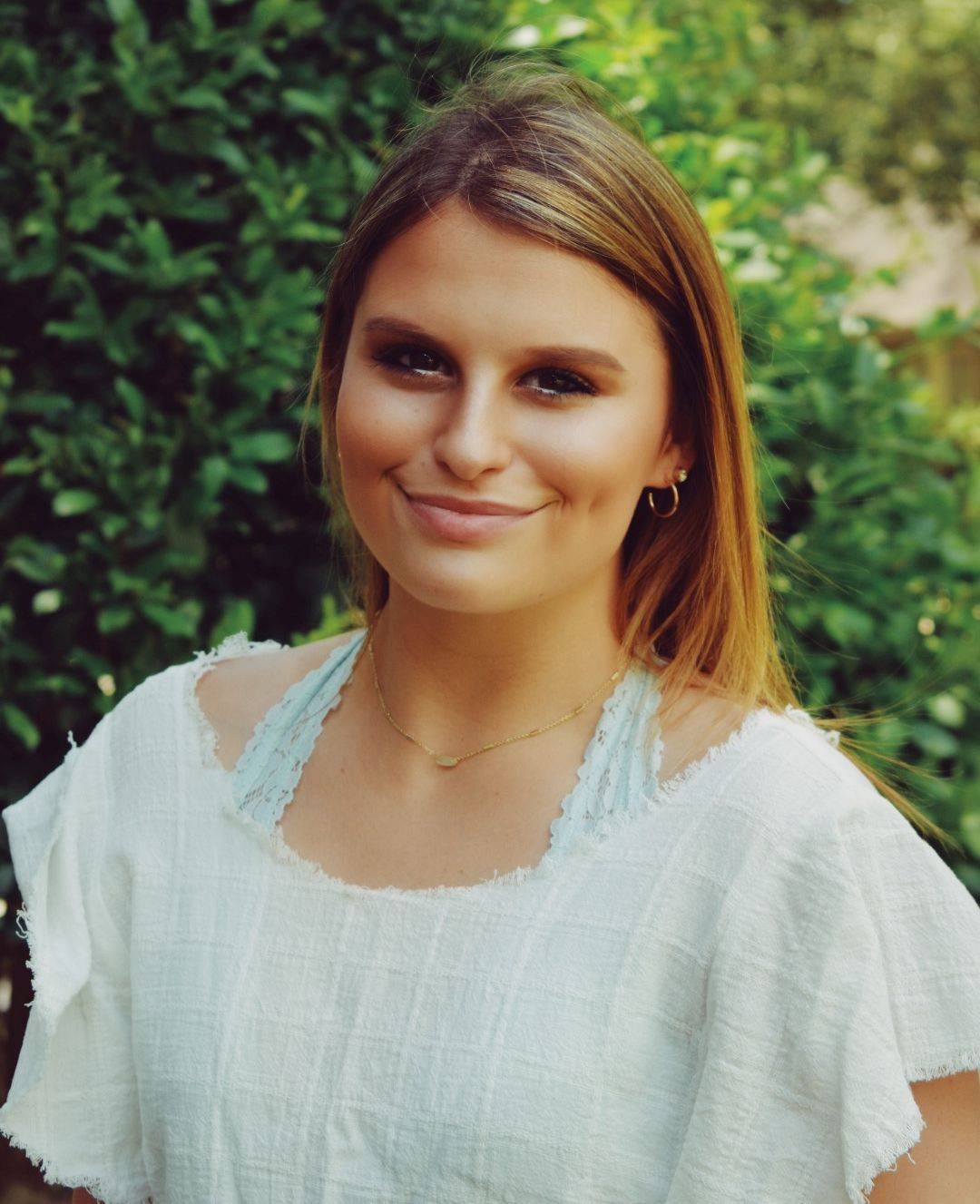 EXECUTIVE GALLERY ASSISTANT